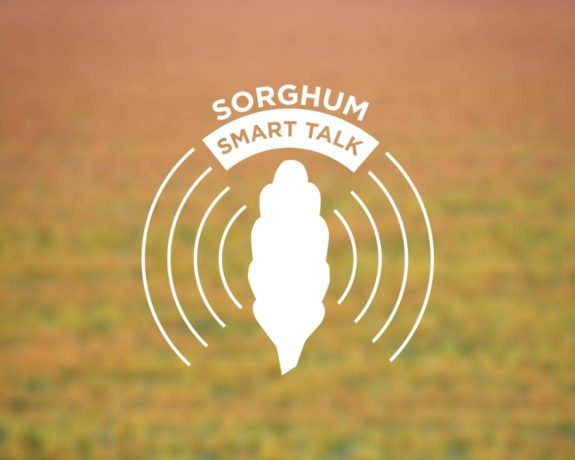 About the Podcast
Sorghum Smart Talk Podcast
The Sorghum Smart Talk podcast features useful information and provides credible resources relating to the sorghum industry in order to benefit sorghum growers and industry stakeholders. Sorghum Smart Talk's mission is to:
Increase education on grain marketing in sorghum
Provide growers and industry stakeholders with applicable information from credible resources in a format accessible at home, on the road or in the tractor.
Sorghum Smart Talk is a joint podcast between National Sorghum Producers and the United Sorghum Checkoff Program.