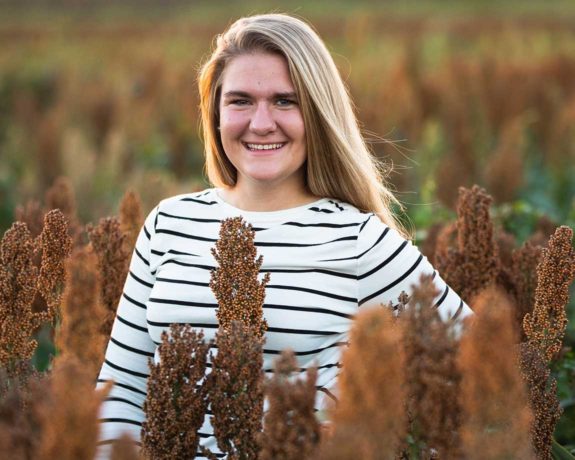 About Foundation & Scholarships
Promoting Research, Education and Leadership
The National Grain Sorghum Foundation promotes research and education for sorghum and develops the leadership potential of active university students interested in studying agriculture and, more specifically, the sorghum industry.
National Sorghum Foundation Members
National Sorghum Foundation members have financially contributed to the advancement of education and science within the sorghum community.
There are also members of the Golden Grain Society who have contributed $5,000 or more in current gifts or $10,000 or more in future gifts, through wills, insurance etc.