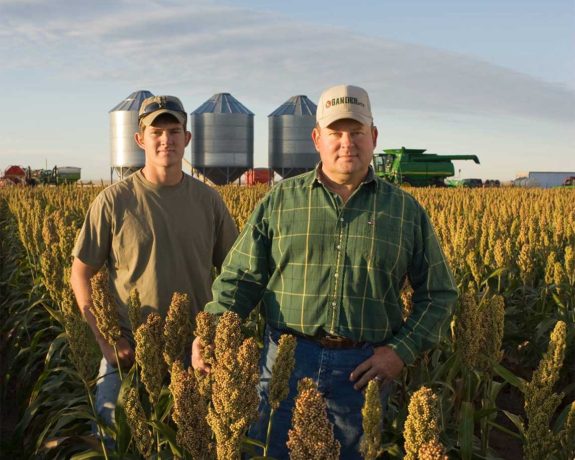 About Us
The Voice of the Sorghum Industry
National Sorghum Producers (NSP) serves as the voice of the sorghum industry from coast to coast through legislative and regulatory representation and education.
Our Mission: NSP is leading legislative and regulatory change through effective policy and relationships for a more profitable, diverse and competitive sorghum industry.
Our Vision: NSP will improve the sorghum industry through advocacy and leadership.