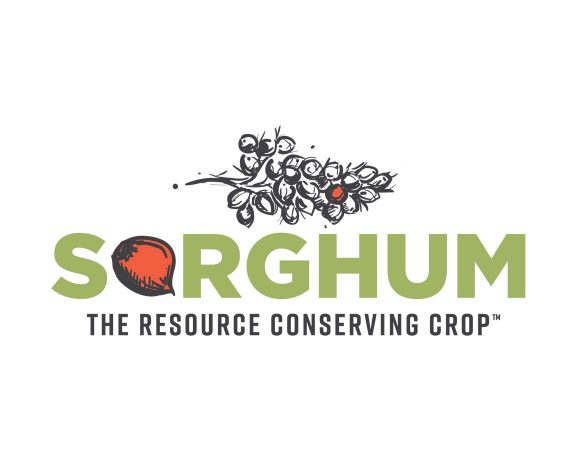 Climate Smart
NSP Awarded Partnerships for Climate-Smart Commodities $65 Million Grant
Quantifying the climate impact of incorporating sorghum and other tools into rotations while serving as a trajectory for the sorghum industry's continuous environmental improvement throughout this decade and the next is the focus of a five-year, up to $65 million project by National Sorghum Producers.
Climate and sustainability have become a leading topics on both Capitol Hill and the farm, and we are working to ensure legislators have the most accurate information available when making policy decisions that impact our farmers.
With your help, we can promote what we know is true – that sorghum is The Resource-Conserving Crop™. If you are interested in joining us in this endeavor through participating in the climate-smart project, then please fill out the form below.