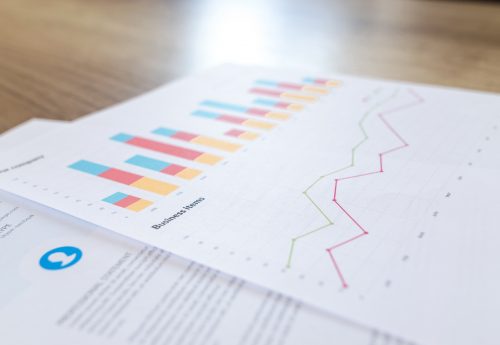 2019 Risk Management Workshops
The National Sorghum Producers has partnered with the U.S. Department of Agriculture's Risk Management Agency to educate and engage producers on the most important risk management issues for farmers to consider in 2019. With margins on the farm as tight as ever, active risk management is vitally important. Fortunately, crop insurance and grain marketing go hand-in-hand, enabling producers to actively manage their price risk.
Throughout the year NSP and RMA have hosted multiple workshops to engage and educate producers. The topics covered apply to all crops, and in particular, grain crops. Topics include a how-to on pairing grain marketing with crop insurance, a market outlook, a crop insurance 101 refresher and information on new products such as whole farm revenue protection.