An American Farmer Honored to Serve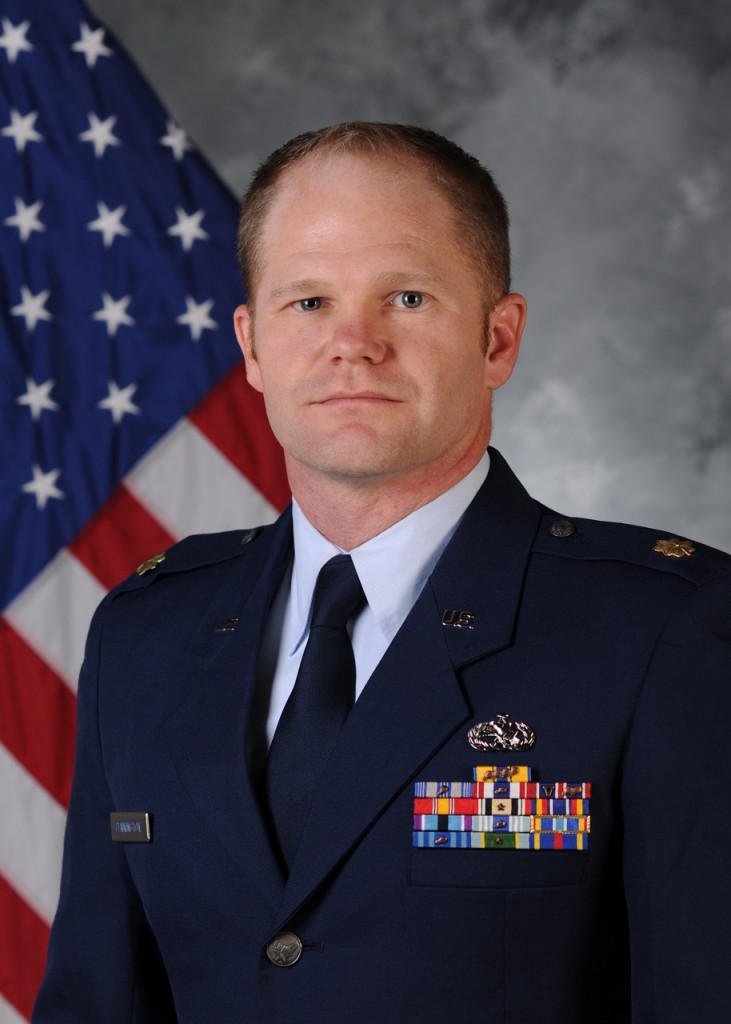 It's a passion and desire to serve something much larger than himself. He strives to feed the world while also protecting our country. Spence Pennington is a Major in the United States Air Force and an American farmer.
Having served almost 12 years of active duty, Pennington has completed two tours in Iraq and traveled around the globe to every continent except Antarctica.
"I was eager to chase my dream of being in the Air Force, serving my country and seeing something other than small town Texas," Pennington said. "However, I never forgot my roots or went a day without thinking about returning home to the family farm."
Maj. Pennington is an aircraft maintenance officer in charge of leading all mechanics that maintain the fleet aircrafts as well as overall fleet health. His last role consisted of taking 750 mechanics and 60 aircrafts to war. Today, he continues to serve anywhere from 38-60 days a year as an Air Force Reservist in San Antonio, Texas.
"It's so neat to be able to live a lifestyle where I can farm and be my own boss during the week at home but still have the ability to call in on a Friday to serve my country," Pennington said.
Serving in the military has also contributed to Pennington's success as a farmer. He runs his family's farm in Raymondville, Texas, alongside his father and two siblings. They grow sorghum, cotton, sugarcane and sesame seed on 14,000 acres and also raise approximately 250 head of Brangus cattle.
Aside from learning how to think outside of the box, Pennington claims the military taught him to not only be a leader but also a teammate amongst his peers.
"In the military we have to serve side-by-side as a team," says Pennington. "I've come to realize as agriculturalists, even though we are all in charge of our own individual operations, it's important to unite as a team to serve the agricultural industry in providing Americans with a safe and reliable food source."
"Food is powerful. In military terms, it's a weapon. Our American crops are some of the best in the world, and they're safe too," he says. "If I can help stimulate the U.S. economy by simply remaining in business and providing a safe, reliable food source while being a good steward of the land, then I'm proudly doing my job, serving the American public."Stationed all around the world and acquiring friends from all walks of life, Pennington made a point to share his ag story. He explained that most people he has encountered have been incredibly misinformed about the realities of American agriculture.
Pennington stresses the importance of informing Americans about the strict guidelines and regulations that farmers are required to follow in order to provide an affordable and reliable domestic food source.
"I've been to a lot of dangerous places around the world, and if I've learned anything, it's that we don't want to rely on other countries as a food and energy source," Pennington says. "American farmers are not on a level playing field with their international competitors. We have government regulations, food safety and environmental standards we are required to meet that are not always enforced internationally."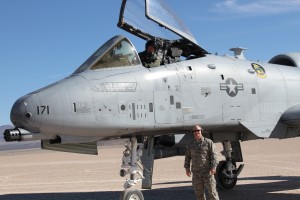 Pennington views farming as more than a business. To him, it's a way of life. As an American farmer he is faced with many challenges, from mother-nature to fluctuating market prices. However, one thing is for certain. He takes pride in being a farmer faced with the responsibility of helping feed the world.
"My job is really quite humbling," says Pennington. "As a farmer, I'm doing God's work and am charged with being His caretaker on Earth. I am a Jack of all trades, but a master of none and the eternal optimist."
National Sorghum Producers and the Sorghum Checkoff commend Maj. Pennington for his service to our country and would like to thank all service men and women who fight to protect our freedoms and protect the American Farmer.